Can you believe the fact that it has been over three decades since Coming to America first hit our screens in 1988? An entire 13 years before I was even born. I feel like I'm a little too young to appreciate films like this but these are my favourite, black films from the '90s, late '80s and early 2000s will forever be the best in my eyes. I'm sure all you '90s babies can agree with me.
I think I was 12 when I first watched this film with my older brother (who had already seen it way more than I could count) and I have to say it never gets old. It is most definitely top tier when it comes to the best comedies of all time, I mean it's iconic, why else would they make a sequel?
For those who don't know what Coming to America is about, here is the shortest synopsis ever – a Prince from the fictional African country Zamunda goes to Queens, New York looking for love. If you haven't seen it I strongly advise you that you watch it, trust me when I say you will not regret it!
This time around according to a February report in Production Weekly, the film will follow the (likely now-King) Akeem as he "learns about a long lost son and must return to America to meet his unlikely heir to the throne of Zamunda." The report doesn't say where, exactly, he's going to go looking for his son, but presumably, Akeem will wind up back in NYC. The full cast list hasn't been announced, but Murphy and Hall will both reprise their roles as Akeem and Semmi, and IMDb lists James Earl Jones as on board as King Joffe again.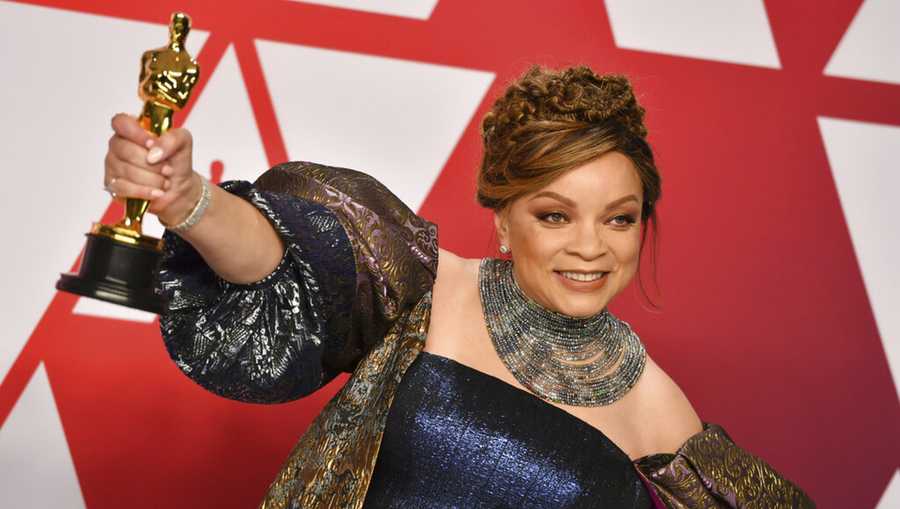 And no other than the amazing Ruth E. Carter (aka the woman who made Oscar history as the first African American woman to win best costume design for Black Panther) will be in charge of costume design for the film. In a statement, she said "It's big shoes to step in. That's an iconic film. We're going to continue Zamunda. We're not trying to change the look, but we are going to modernize some things to show the new generation."
While others are excited about the sequel, Akon last week expressed that he believes that African actors and comedians should have roles in the movie. And I mean why the hell not? Something like this could again help change people's perspectives on the continent. Look at how much of an impact Black Panther had last year. They spoke Xhosa (one of South Africa's national languages), the soundtrack was full of SA artists music.  Never underestimate the power of Hollywood on the rest of the world.
During an interview with TMZ  Akon commended the original movie as "one of the most amazing comedy films ever." He also applauded Murphy for enlisting Black Panther costume designer Ruth Carter for the upcoming film, because the 2018 global juggernaut piqued people's interest in the vast continent. As well as helping Africans across the globe embrace their culture more than ever before. However, Akon said that he would like to see more African talent cast in roles for the sequel.
"I love that they're using the Black Panther concept—it opened up a whole other avenue for people who want to be more educated on Africa," the artist/producer/philanthropist explained. "One thing I would recommend though, although I haven't seen the casting yet, they should cast some African comedians and African actors because the film industry in Africa is huge, it's one of the biggest in the world." He is not wrong on this look at Nollywood and the amazing films/ shows that come out of South Africa.
Akon said comedian Michael Blackson, who is Ghanaian, would be a perfect fit for the film because he is known in the motherland and in the United States.
What do you think? Should Eddie Murphy and the producers of the Coming to America sequel turn to African talent for the cast of the movie? Let us know in the comments below: